Birds of Australia
Common Name:

Noisy Miner
Scientific Name:
Manorina melanocephala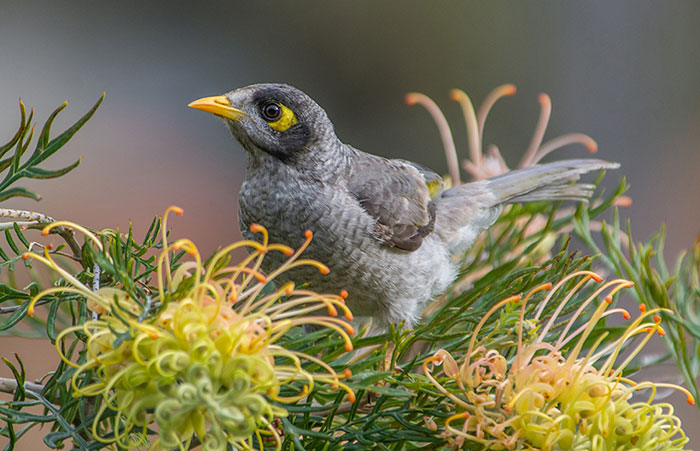 Noisy Miner Budgewoi, Aug 2017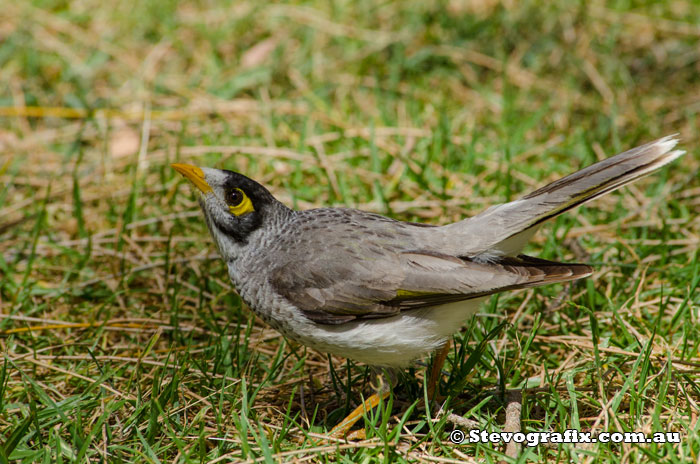 Noisy Miner. Certainly noisy and an Australian native which should not to be confused with the Common or Indian Mynah.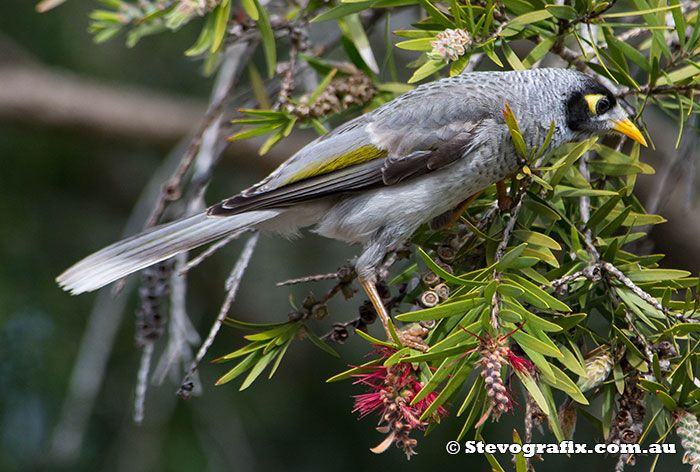 Noisy Miners are really members of the Honeyeater famliy and eat necter as well as insects etc.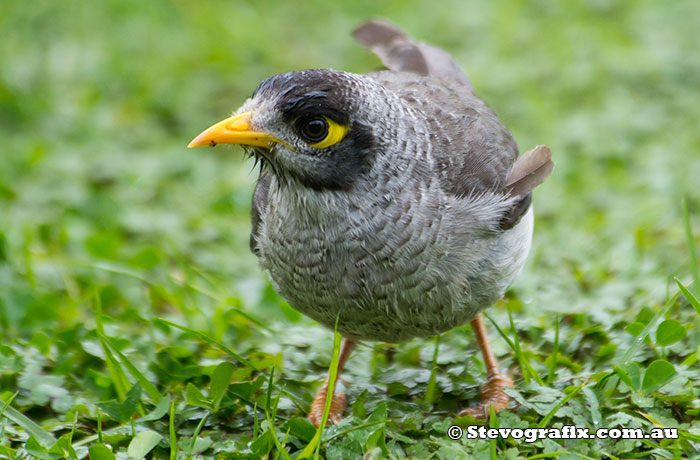 Noisy Miner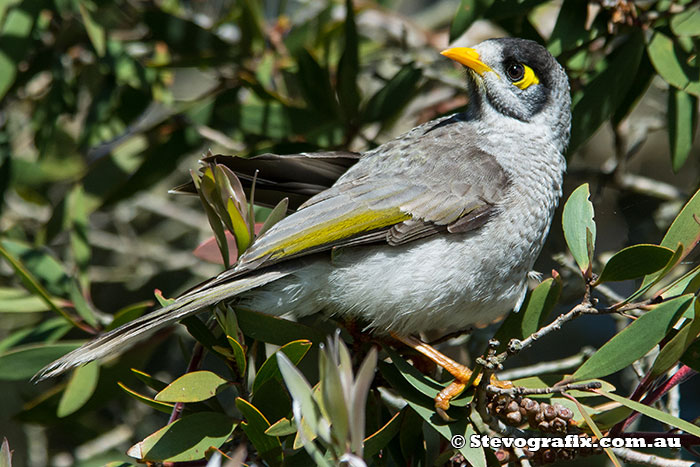 Noisy Miner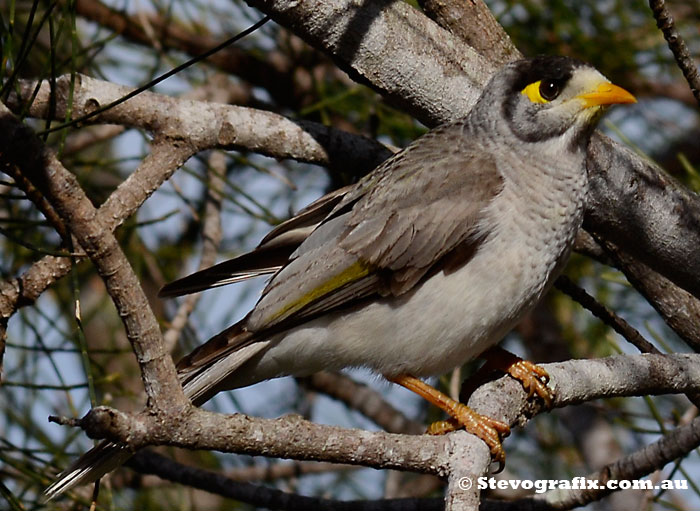 Noisy Miner Chittaway Point Aug 2013.
← Previous | Australian Birds Index | Next →