Birds of Australia
Common Name:

White-plumed Honeyeater
Scientific Name:
Lichenostomus penicillatus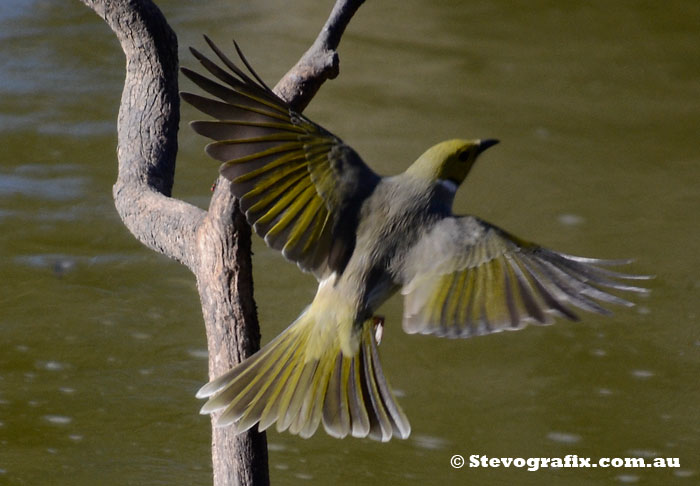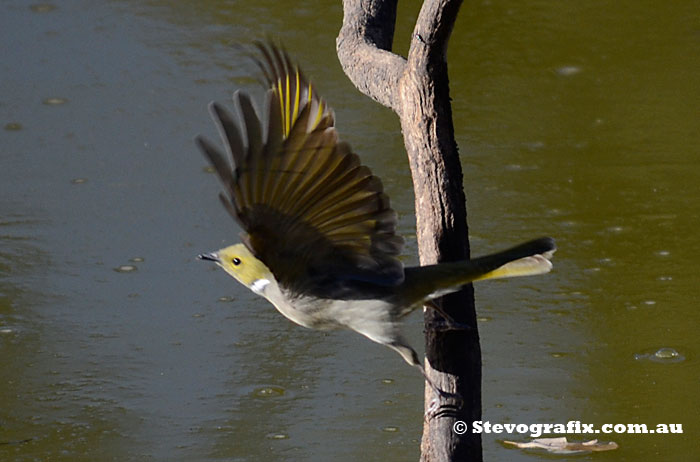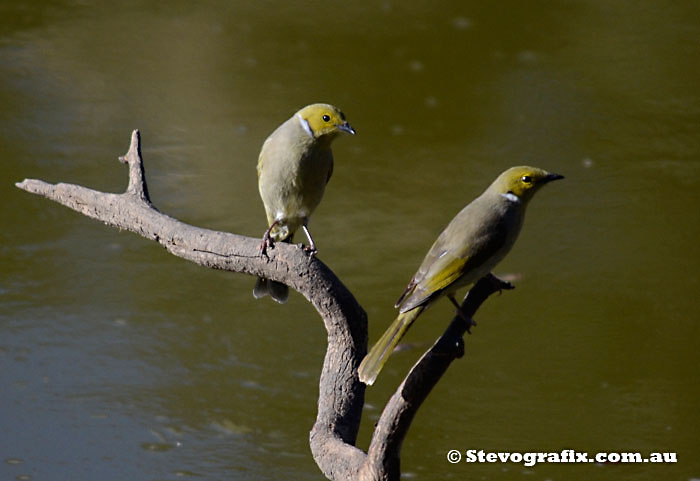 White-plumed Honeyeater in flight. It was still very dry as it hadn't rained.
This dam just over the border is filled by the local farmer (birdo) with 20,000 litres when the level goes down. An Ideal spot for an evening ambush photo when bird come to drink.
Thank you to local birdos "Jock" for taking me there and to Des for his water & bird conservation.
Little Desert National Park, Vic May 2013.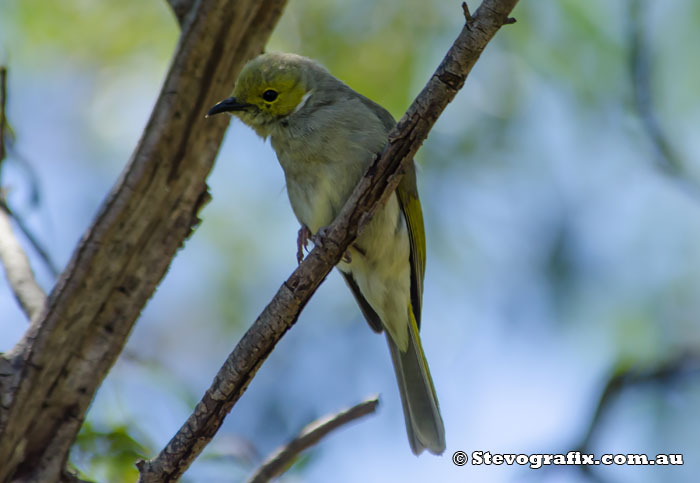 White-plumed Honeyeater, Olympic Park, Sydney, Nov 2013
← Previous | Australian Birds Index | Next →