Birds of Australia
Common Name:

Eastern Whipbird
Scientific Name:
Psophodes olivaceus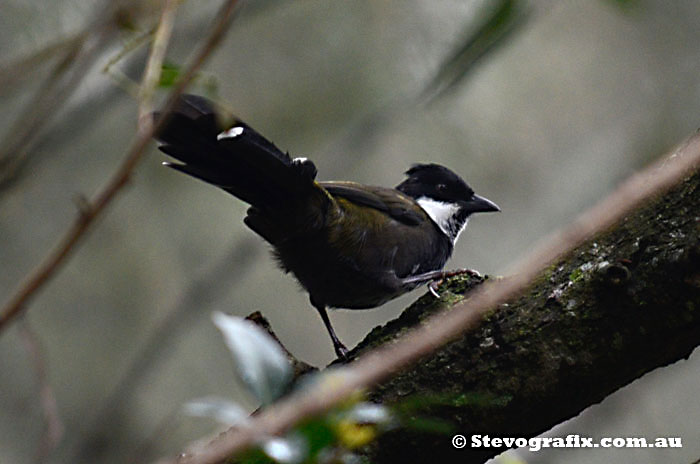 The eastern Whipbird is heard more than seen. They call to each other and are usually in thick low bushes. Chittaway Point Feb 2013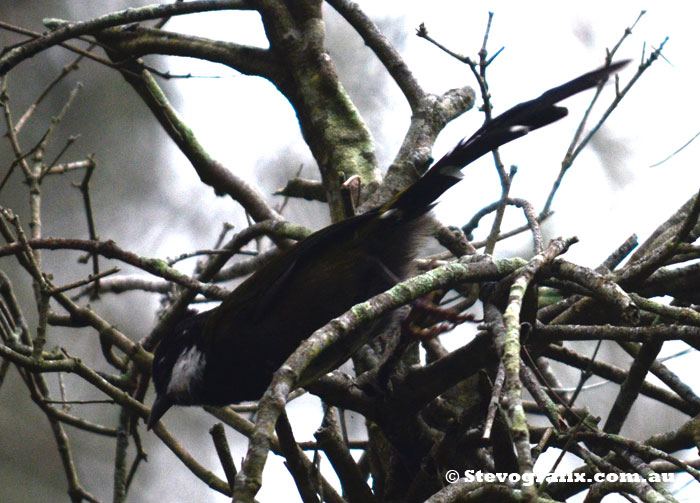 Eastern Whipbirds don't sit still for long and this one has been captured just taking off.
Chittaway Point Feb 2013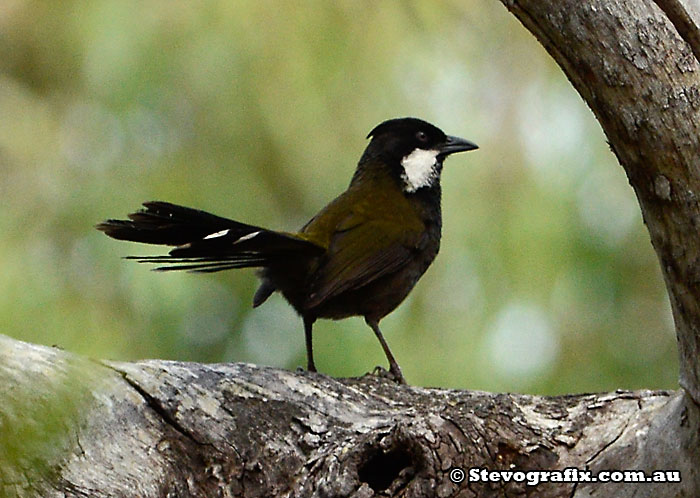 Bambara Forest Sept 2013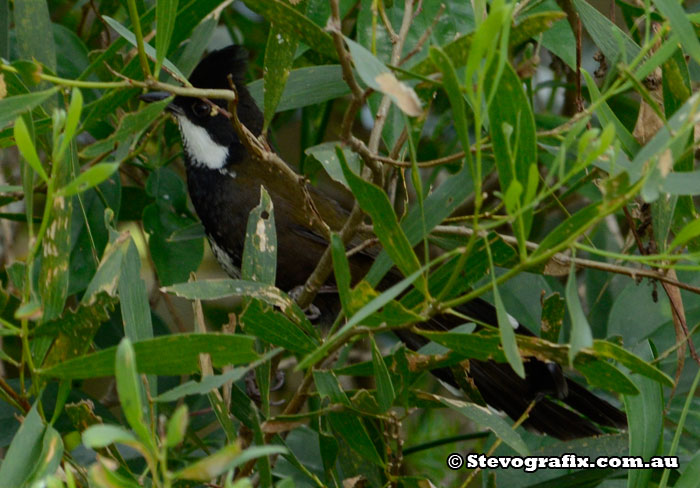 Easter Whipbird hiding in bushes McMasters Beach Sept 2013.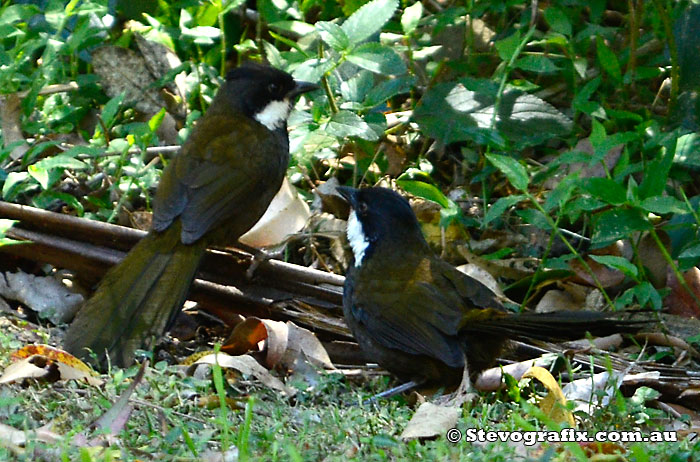 Eastern Whipbirds at Matcham Oct 2013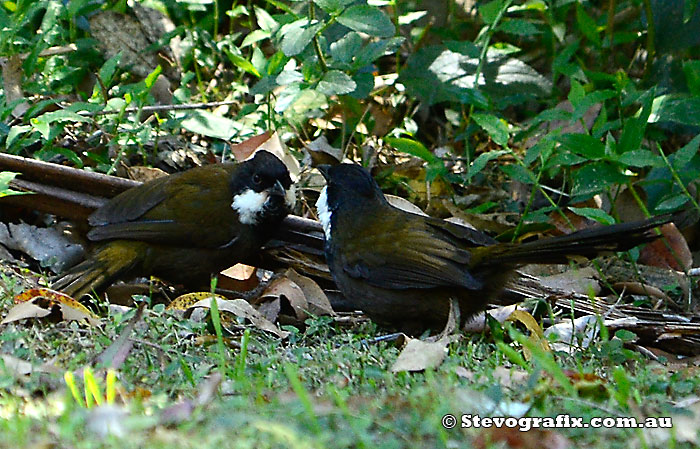 Eastern Whipbirds at Matcham Oct 2013
← Previous | Australian Birds Index | Next →