Birds of Australia
Common Name:

Australasian Figbird
Scientific Name:
Sphecotheres vieilloti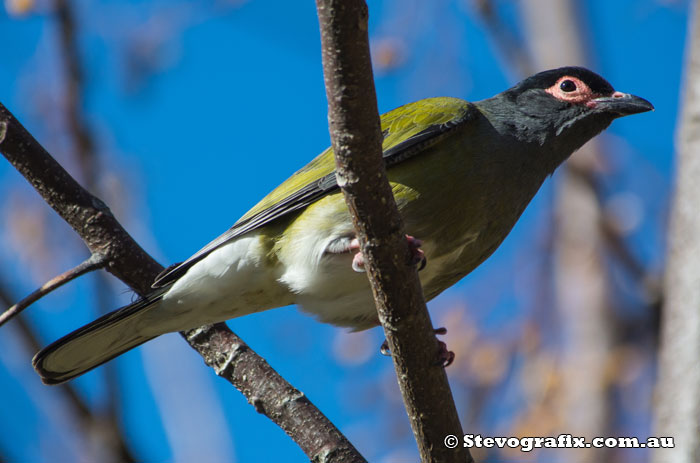 Male Figbird at North Entrance, Aug 2014.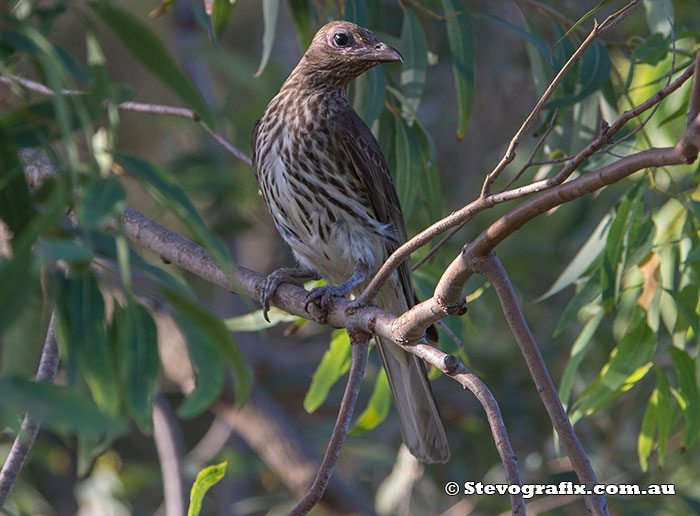 Female Australasian Figbird at North Entrance Jan 2015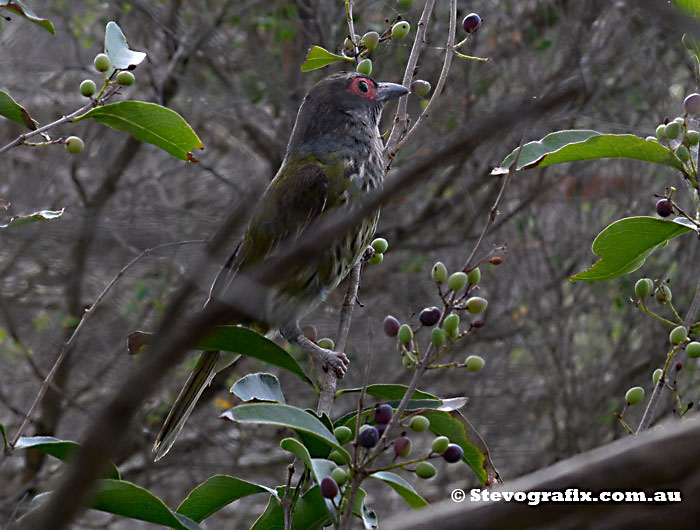 Juvenile male Figbird still showing fledgling camouflage feathers similar to the female. The bare red eye must be visible at fledgling stage as others at this stage of development have been seen begging for food. Lakes Beach Surf Club, Dec 2012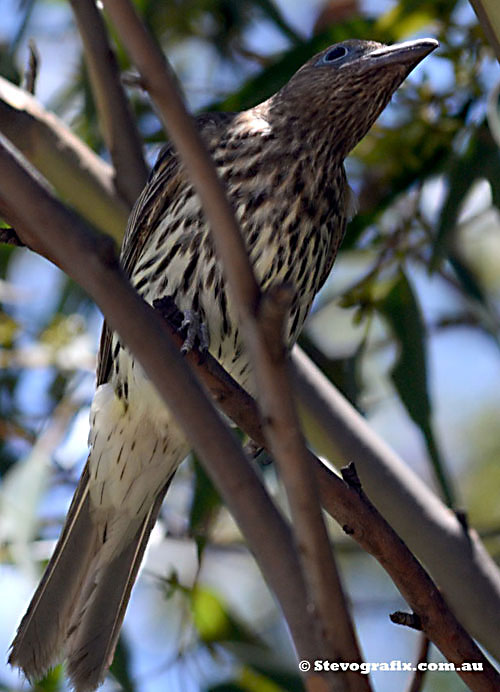 Figbird females have a blueish skin around their eyes. Budgewoi, Dec 2012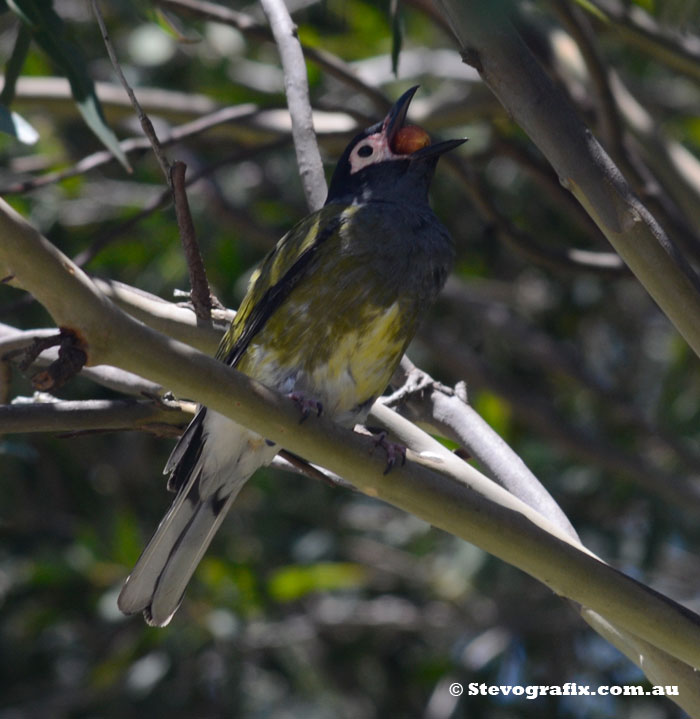 The male Figbird shallowing a fig whole.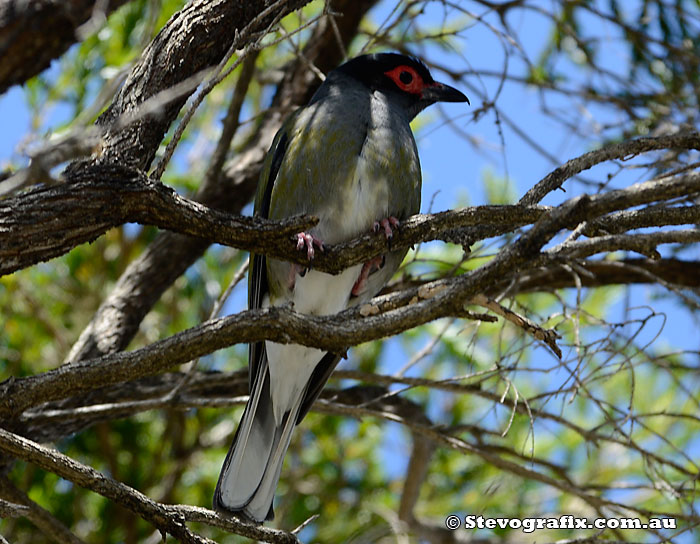 Male Figbird, Saratoga, NSW Sept 2013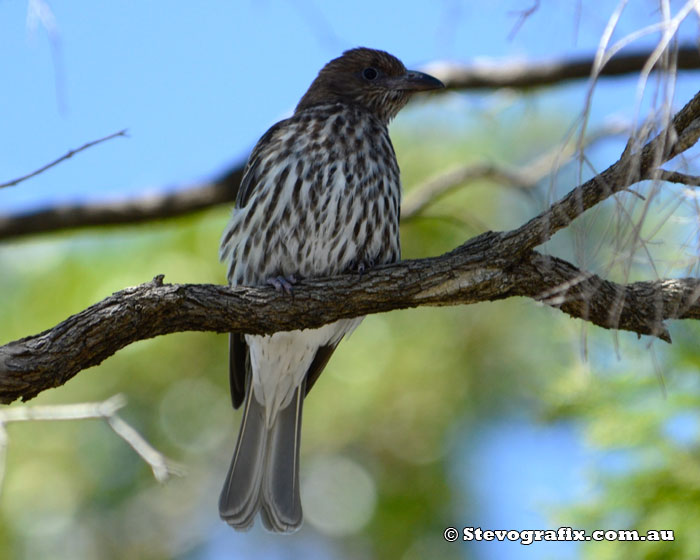 Female Figbird Saratoga NSW Sept 2013
← Previous | Australian Birds Index | Next →